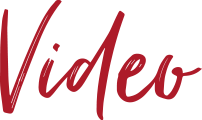 Comprehensive video editing of Luca's life and adventures.
Recommended view for anybody visiting this page for the first time!
We want Luca's friends to live again their moments with Luca. We have compiled close-up photos of Luca and each friend while in adventures together.
If possible, please add comments and stories to your Album, or email us and we will add them.

Read what friends and family have said and told about Luca and checkout the best moments of Luca's life and adventures.